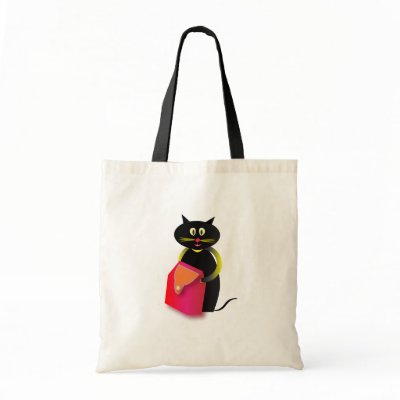 My last week's book shopping consisted of books bought on a whim but I got some nice first editions and hard covers in there as these are books I'm sure I'll have for as long as I breath. I don't know about you but I have a thing for books in hardcover. Especially those from authors I love, a book keeper told me that soft cover seem preferabe because of ease of reading when you're in bed, etc. I say give me a hardcover anytime and digital for convenience...... So here they are, the hard covers are definite keepers.
I am now the proud owner of the whole Children of the Earth Series, even though I'm still looking for hardcover copies of the first three. Frustrating.
The Twilight (Breaking Dawn) series is very lucky with me. I bought the softcover set twice because my first I had learnt out to a friend who is no longer a book friend because they came back in such a state I couldn't bear looking at them. The copy in this batch is the first hard cover of the series I've managed to get, so it had to come. I hope my toddler girls, whom I'm actually buying them for will enjoy them one day.
I was also incredily stoked at getting my hands on another Terry Pratchet first edition and of course Neil Gaiman....need I say more?
My family may be relocating soon and in my mind I have somehow worked it out that I have to use this time to stock up on as many books as I want to keep in my library. I worry that I may not have access to as much variety in West Africa. So yesterday I did the bad thing...yes I stopped at the second hand book store and got books that no one will get royalties for....:-( sorry. My only excuse is that second hand book stores are the one place I can be sure of getting a classic that feels like a classic. Its another oddity of mine yes. I have a problem with buying a classic that's brand new. It needs to feel lived for me. I promise that my new book purchases more than make up for my other clandestine book buying activities. So here's what I very proudly own now:
From the line of those standing: Georgette Heyer's Short Stories, Oscar Wilde's Complete Works,Jane Austen (sadly no h/c), Gone With The Wind, Charllote Bronte's Jane Eyre, Emily Bronte', George Elliote and FH burnett's Little Lord Fauntleroy.
And other tidbits:
Not much has been going on in my blog in the last two weeks because I've been catching up on reading. As you can imagine, with an average of 7 -11 books bought a week, things are backing up. I haven't even told you about my inbox yet. So please excuse the silence.