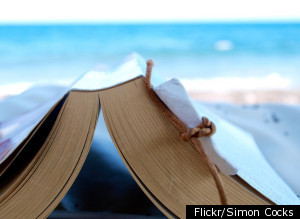 I was thinking the other day about how much time we spend on our hobbies such as doing book reviews.
Sometimes you start something off and you have absolutely no clue how it will pan out and you just hope you like the results. I must say I do enjoy my book review blog, mostly because it keeps me aware that I need to read. Its rare that one will see me doing nothing without a book whether a physical one or an eBook on my iPad.
But I've noticed in the last couple of months that the TBR of my kind of books is always climbing because I forever seem to be reading books on review request. And when I do read an author I met through blogging or on some other forum on the web and they give me their book as a gift, I always feel the least I can do is give a review and that goes to the upper section on my TBR. So I never seem to make a dent on it.
Now I realise that I'm not alone in this. While visiting fellow reviewers blogs this weekend I came across a blogger who mentioned this very thing. She had her preferred TBR list as her New Year Resolution item but had no idea how she'd get to it because of a long list she has of books to read for review.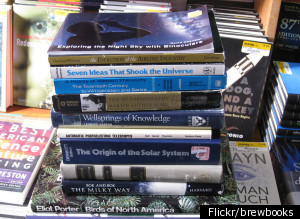 So I'm left wondering if I really have to choose. I have so many reviews to write on books I bought and read in the last 5 months and yet there seems to be no time on the blogging schedule to review or post them. My review requests have become a full time job. One I love because it means I meet lots of wonderfully talented people along the way. And I must say I do enjoy the idea of having some kind of connection with the writer whose book I'm reading. It must be that thing about a need for approval and self actualization...mmmhhh?
So my question to you is, how do you find balance things so you can enjoy the best of both worlds?